Discover more from John Philpin's Substack
For a long while, this was the home of People First - it still is - but now there's more. Come on in and have your thinking challenged.
Stop.
Don't Just Read. Act.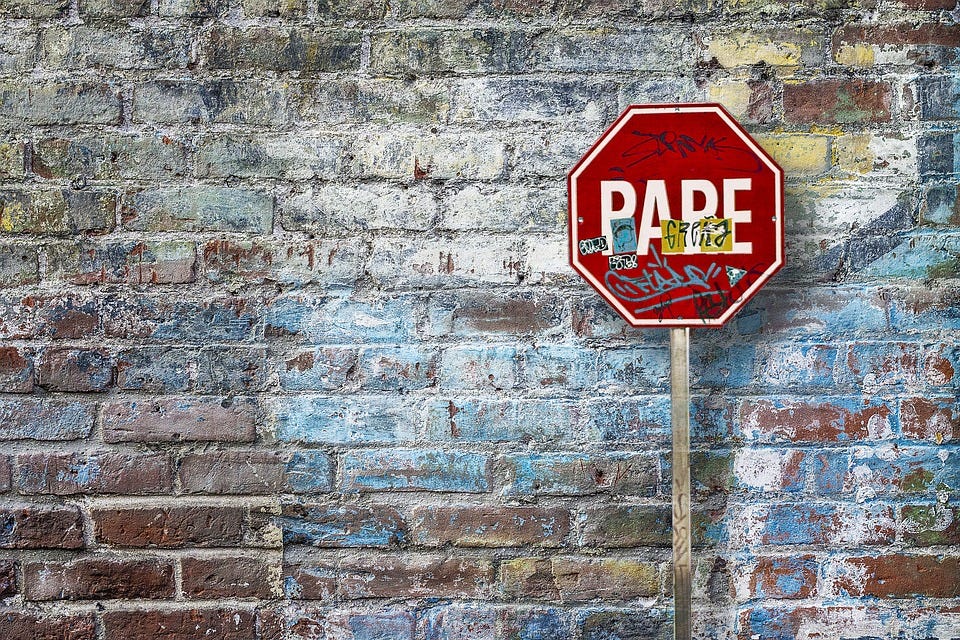 Instead of spending the next five minutes reading my words, spend the next five minutes thinking about why you usually read them and ask yourself if they add value to you? (The archives are here if you need a jog.)
If the answer is yes - then why not share this with family, friends and colleagues so they too can subscribe and benefit from this weekly epistle. (You could even add a like or comment to the posts.)
If the answer is no - then please drop me a line with how I could improve in the future.
Carry On.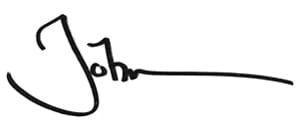 ---
---